Ceypetco Aviation
Product Prices – Effective Date 05.11.2021
| Name of the Customer | Price per US Gallon for Customers who are paying in US$ | Price per US Gallon for Customers who are paying in RS |
| --- | --- | --- |
| Sri Lankan Airlines | 2.43 | N/A |
| Fits(Expo)Aviation/ Contract Customers/ Military Aircrafts/ VVIP Flights | 2.46 | 2.56 |
| Spot Customers & Others | 2.49 | 2.59 |
---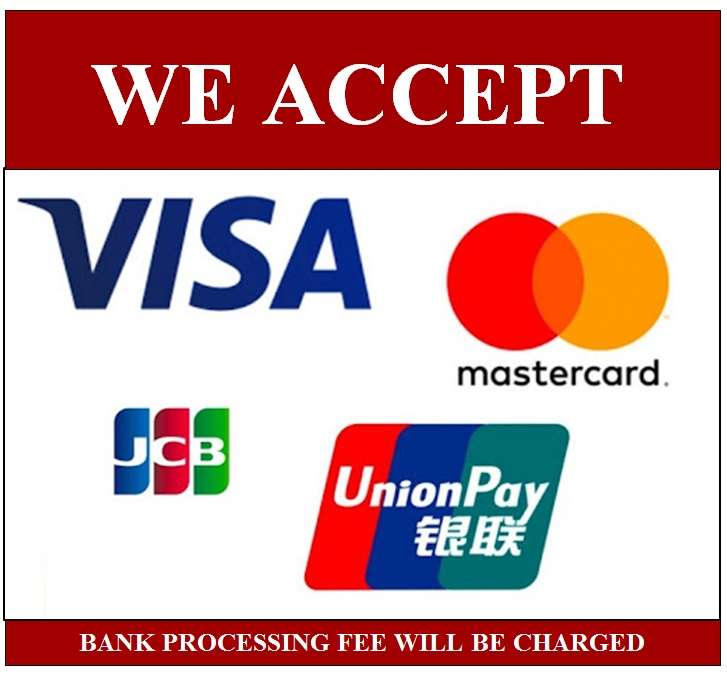 About – Aviation
Ceypetco-Aviation of Ceylon Petroleum Corporation has a monopoly in Aviation fuel handling in Sri Lanka provides round the clock aviation refuelling services at Bandaranaike International Airport (IATA: CMB, ICAO: VCBI) Katunayake and Mattala Rajapaksa International Airport (IATA: HRI, ICAO: VCRI),Hambantota in down south. Refueling clean & dry Aviation Fuels, on latest specifications to the right aircraft & right time economically safely & environmental friendly is the main task of ceypetco aviation.
Domestic flights, Cooperate & Executive Jets and some nominated foreign military aircraft are provided with refuelling services at Colombo Airport, Ratmalana (IATA: RML, ICAO: VCCC) and it is a daytime operation. Aviation Fuel cleanliness and freedom from contamination is the most important consideration for modern aircraft since it directly affects aircraft engine life & aircraft safety and influences maintenance cost. Therefore, quality control and maintenance is one of the most important aspects in aviation fuel handling. Aviation Jet fuel is produced at the Ceypetco Refinery according to the latest specification checklist under Aviation Fuel Quality Requirements for Jointly Operated Systems AFQRJOS. The deficit as per the predicted demand is directly imported from other countries. Current demand is 1.3 million liters a day.
Out Aim
To be the Best Service oriented, customer, & Environmental Friendly Modern Petroleum based aviation fuel supplier in the region.
Payment Schemes
Contract Customers – Contract arrangements
Through Commercial Manager – Ceypetco
Credit Card Accepting Facility – International Credit Cards (** Backup option to avoid unavoidable circumstances is required.(Hard Cash / third party fuelling nomination and call/communicate with CPC ops hotline/email in advance to avoid last minute repercussions)

Others – Cash (USD), Air BP cards, UV air
Tel: +94 11 2253039,
Mob: +94 77 1066764
Fax: +94 11 2252331
Fuel
JET A-1 and AV GAS is available in all three locations and is supplied to the following specifications
Jet A-1
Aviation Fuel Quality Requirements for Jointly Operated System (AFQRJOS) latest issue which embodies the requirements of the following two specifications
a. British ministry of defense standard DEF STAN 91-91 latest issue for Turbine Fuel, Kerosene Type, Jet A-1, NATO Code F-35 , Joint Service Designation AVTUR
b. ASTM Standard Specification D 1655 – latest issue for Aviation Turbine Fuels " Jet A-1″ Readily available
Aviation Gasoline 100LL
a. British ministry of defense standard DEF STAN 91-90 latest issue Available on prior notice in two hundred liter drums
Current Technical Service Provider
PETRONAS Aviation
CEYPETCO Aviation – Katunayaka
Hydrant fuelling
Refueller refueling (over wing /under wing fuelling)
Storage Capacity
JET A-1 – Three Tank 2.6 Million Liter Each
Av gas – 200 liter sealed drums
Actg. Manager (Aviation – Operations)
Tel: +94 11 5855412 / +94 11 2253039
Mobile: +94 77 1066764
Facsimile: +94 11 2252331
Operations Department
Tel: +94 11 5756955
Facsimile: +94 11 2252331
Email:avi.opsbia[at]ceypetco.gov.lk
CEYPETCO Aviation – Mattala
Hydrant fuelling
Refueller refueling (over wing /under wing fuelling)
Storage Capacity
JET A-1 – Three Tank 1.0 Million Liter Each
Av gas – 200 liter sealed drums
Assistant Manager (Aviation- Operations)
Tel: +94 47 2031946
Facsimile: +94 47 2031949
Operations Department
Tel: +94 47 5678343 , 47 2031945, 47 2031947
Facsimile: +94 47 2031949
Email:mria.ops[at]ceypetco.gov.lk
CEYPETCO Aviation – Ratmalana
Refueller refueling (over wing /under wing fuelling)
Storage Capacity
JET A-1 – Five Tanks with total capacity of 280,000 liter
Av gas – 200 liter sealed drums
Shift Superintendent
Tel: +94 11 2637755, 11 5664707
Email:cpcavirat[at]ceypetco.gov.lk
Commercial Function
Commercial Manager
Tel: +94 11 5666584, 11 5664649
Facsimile: +94 11 5455400
Email:cm[at]ceypetco.gov.lk
cpcsec[at]ceypetco.gov.lk
Finance Function
Accountant (Aviation)
Tel: +94 11 5455191, 11 5666798
Facsimile: +94 11 5455416
Email:upul_r[at]ceypetco.gov.lk
lalini[at]ceypetco.gov.lk